Top app development companies Identifies OpenSource Technologies as One of The Best Mobile App Development Companies in USA & India

Over the past eight years, OpenSource Technologies (OST) has served world class services in Mobile App & Web Development. The company is having global offices in Georgia, Philadelphia & New Delhi. OST is well known to provide the most cost effective & innovative mobile apps on any platform. The company has worked with small to large organizations. We have proven capabilities in Retail, High Technology, and Manufacturing & Social Industries. Our world-class service includes Product Engineering, Web Content Management, Mobile Development, Customer Relationship Management, Experience Design, E-Commerce & much more.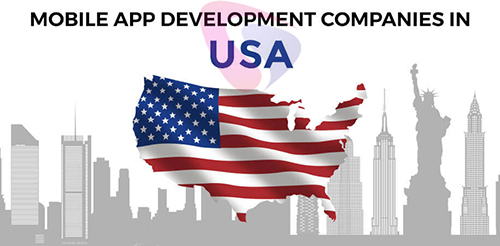 We feel proud & motivated when our work gets recognized. We are recently featured on the top list of the best mobile app development companies in USA & India by the very famous topappdevelopmentcompanies.com. It means a lot to us when the hard work gets identified and awarded. Topappdevelopmentcompanies encourages all the mobile app & web development companies and give them a platform to reach to their prospects. It is also very helpful for buyers to choose a right company from a series of best companies around the world.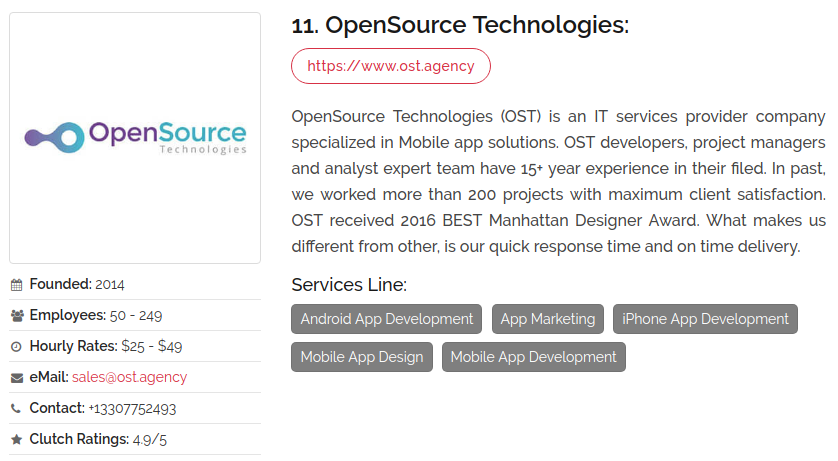 Image: Top 10+ Mobile App Development Companies in USA 2018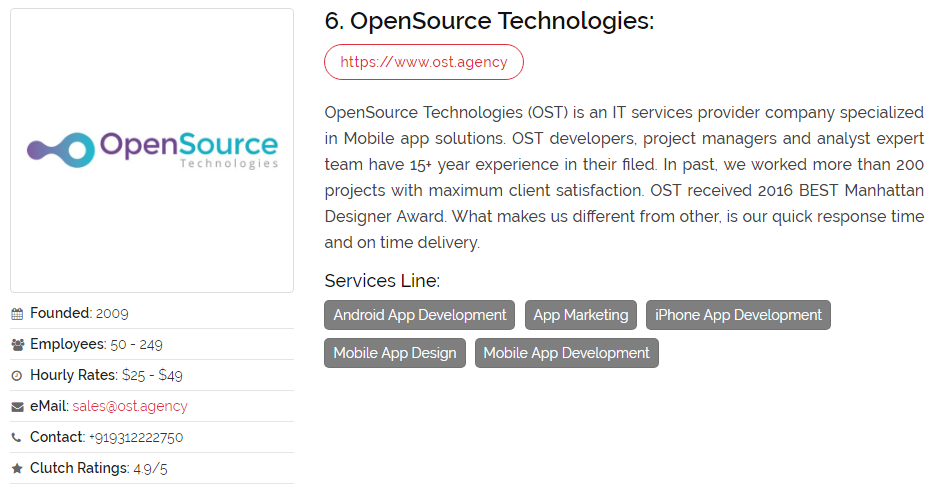 Image: Top 10 Mobile App Development Companies in India 2018
About TopAppDevelopmentCompanies.com:
TopAppDevelopmentCompanies.com is an online platform that promotes top app development service providers around the world to help people who are looking for best app developers in their nearby area or in any country around the world. Purpose of this website is for buyers to find right and good companies for their app development projects. Also for buyers, it will be easier to compare costs and timeframe amongst companies and choose the right Suitable App Development Company. This website will help buyers to develop their apps at quite competitive price.