An Inc.com Profile Now for OpenSource Technologies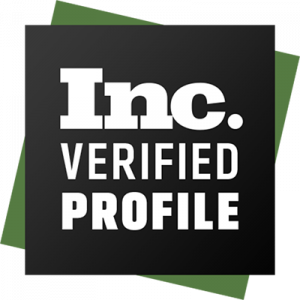 As a web and mobile application development organization, OpenSource Technologies (OST) has gone places in the last eight years. We have served the digital marketing services globally. Diagnosis of business problems and carving out cost-effective solutions – these are our core focal areas. With proven track records in retail, high technology, manufacturing, education and social industries, we have expertise in CMS, Framework, Mobile App and SEO/SMO. We optimize the best technology to provide value-added digital solutions.
The latest feather in our cap is that OST has been showcased on Inc.com – the most coveted and trusted entrepreneurial platforms. We can now access Inc.'s business-building tools and content and we also look forward to constructive business networking with time. It is an immense honor to see OST listed amongst entrepreneurial tycoons. Our target customers can now locate and access us at ease with a search-optimized profile and thereby know of our services.

In the recent past, we have received the Best of Manhattan Award 2017. We were selected for the 2017 New York Small Business Excellence Award in the web design category by the New York Small Business Excellence Award program. Of late, we have joined hands with Innovative Learning Center LLC – a reputed organization of Great Atlanta.

With our SEO and other marketing services, we are helping our international clients drive high potential web traffic and increase business. OST caters to multifarious industries like retail, high technology, manufacture, education and the social sector with an innovative and futuristic approach. We aim at a lateral extension of our existing products and services. Moreover, we are optimistic of adding new verticals of operation to our kitty.
To discover our potentials contact us https://www.ost.agency/contactus.html