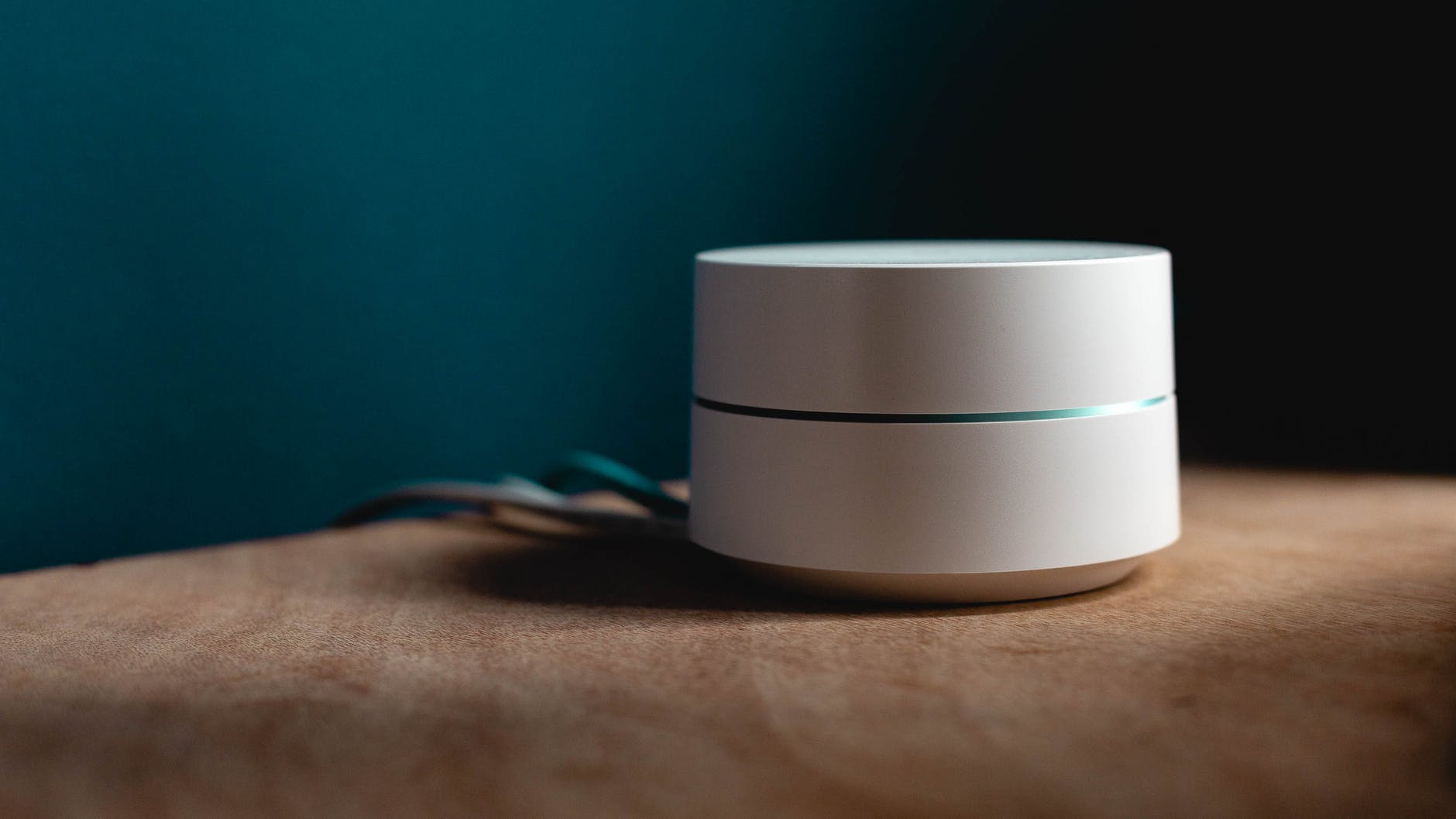 You may not be right now because there are a number of things to cover before you are truly ready. There are some tips below that we have assembled to use when checking if your company ready for Voice Search Optimization (VSO) or not.
1. Website speed
Voice search makes searching of any information or data faster (convenient.) The same is true with website speed. No one likes to count from one to ten when a site is loading. If a website loads slowly, visitors will close the window and switch to something else.
Google's (and other search engines') algorithms tilt towards websites that load faster, and as a result, ensure maximum user satisfaction. This is one of the most important factors to reduce bounce rates (which is quite a benefit for the consumer.)
Now the question begins, How I can check my website's speed? Does Google provide a tool for website speed checks?
To check website speed go to PageSpeed Insights powered by Google
The Google Page Speed Insights tool analyzes your site's front-end performance and offers optimization suggestions. The site provides your website score between 0 and 100 points. The Google Page Speed tool can give you some great insights into the performance of your website.
Another tool is GTMetrix. GtMetrix is a free tool which analyze your website speed and gives you detailed reports and suggestions.
2. Smart Device-Friendly
Google requires that sites should be smart device-friendly if they want to rise to the top of search engine results. This means that the site works on any browser from your desktop computer to a mobile device. Voice search applications can quickly find information that will be read back to the user. When the site does not respond, a voice search program cannot pull any information from the site. Responsive web design can be applied to literally any website regardless of its scope.
3. Local Language, Local Search Base Optimization and Marketing
Get on Maps and local listings. Your business' local presence gives you strength. Make sure your business is listed on all the major business listings like:
Bing
Yahoo
Google Business
City Search
Yelp
Foursquare
Superpages
Apple Maps lists, which people always forget.
At the time of creating a local listing, you should be careful to select business category. Mention your featured service, use detailed terms about your services or products. Make sure all details will be browse by your targeting customer so be detailed, effective and be consistent.
Ask your potential customer to rate your business and share their feedback. Honest and detailed feedback work as social proof for your customers. Update your business listing from time to time.
4. Data Markup Language
Data Markup Language is also called Schema. Make sure you use Schema in your website to highlight featured data such as the address, customer ratings, phone number.
To know schema in detail you can go through (schema.org Doc)
5. Create content that talks back and proves your local presence
Content is the image of every business. Through content, everyone can get an idea of what your native country or city is. Try to use local words and abbreviations in your content which give reader proof of your local presence.
Try to use descriptive details. If you are a restaurant, people will ask "Chipotle near me" or "Alexa order more Burrito Bowls"