Picture tells more than 100 words in a look. It is best way of interactive representation and if Meme feature add with picture then it is wordless.
One of our client need Meme feature in their "Rating & Review " website. As Opensource Technologies we understand the client requirement and with the help of our Jreview Expert person. We developed this feature with interactive look.

In " https://guineapigfinder.com/guineapigs/latest-adoptables " user can create the MEME.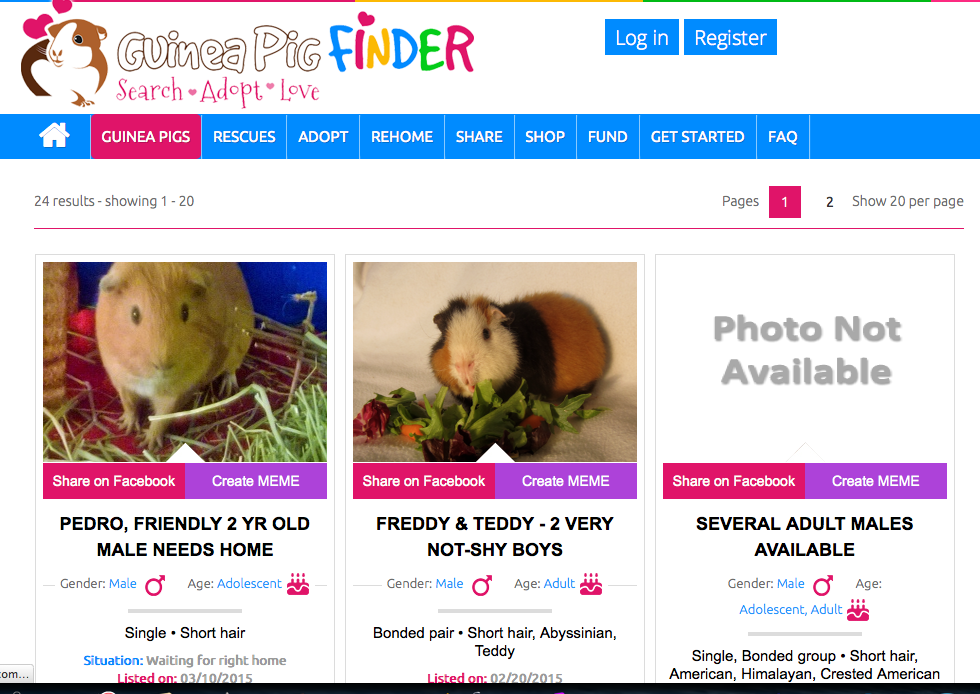 In Mime user can add top and bottom caption, change the font style and color. Once user did all the changes then can share the updated MEME on Social accounts.
We are happy to serve our service to Client. It was a great experience.
Hire us if anyone of you searching for "Rating & Review" website expert or JReviews Expert .