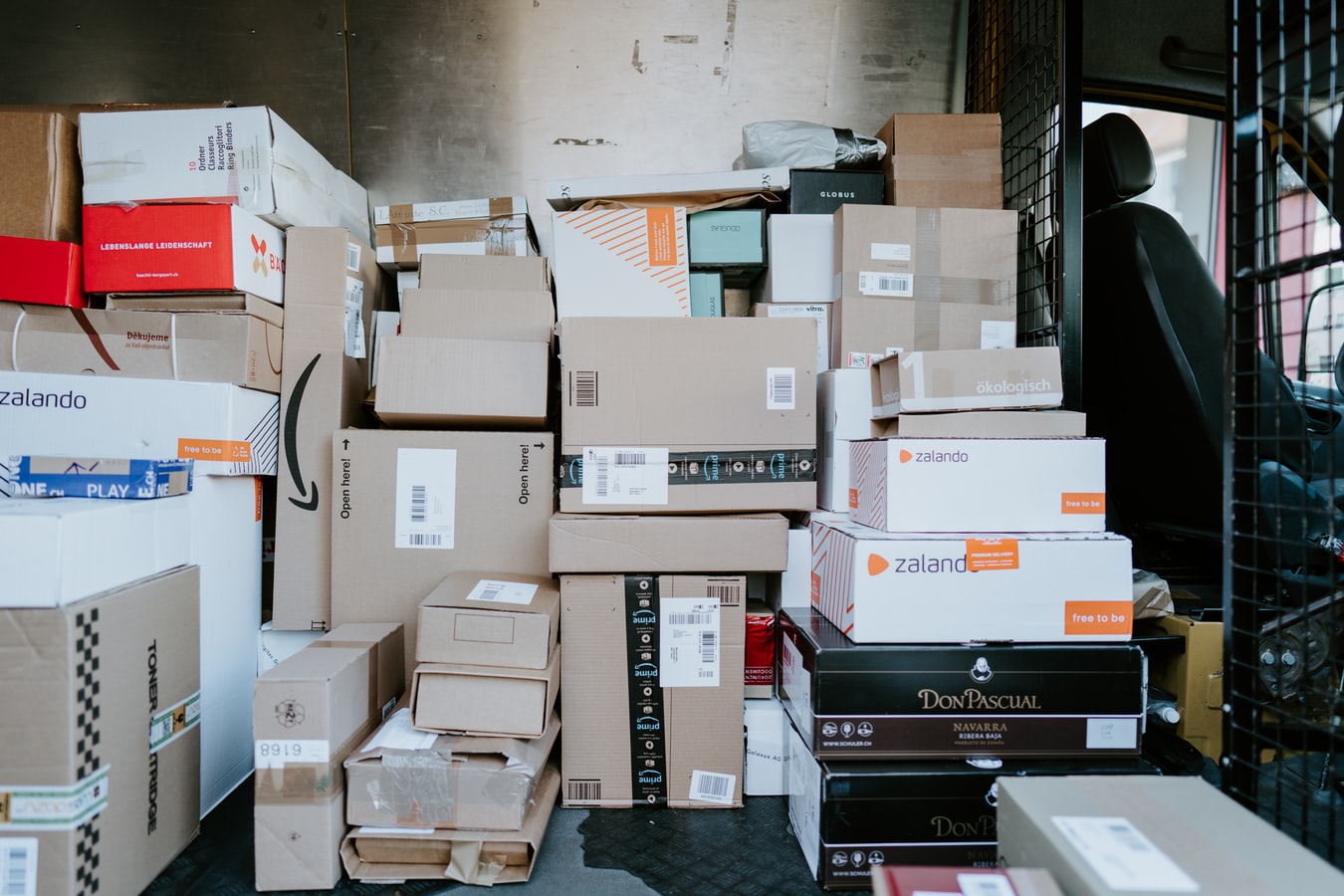 Amazon logistics services are some of the most interesting and important in the business world today. A small business that wants to start working within the framework of Amazon logistics can do so today based on the model that was actually created by JD.com and its CEO Richard Liu. Even so, the business needs to know how it is going to manage vehicles, delivery packages, pay drivers, and set up its workflow. Read more to learn what you should do when you are ready to dive into the exciting world of Amazon logistics deliveries.
Why Do You Need Customized Software?
As you start working on Amazon logistics, you can be sure that you need software that will help you know where your packages are, which vehicles they are on, where the drivers are, and if these packages have been delivered. Your small business can thrive doing this kind of work, but you cannot manage your routes manually as if you were a route supervisor for the Postal Service in 1965.
Customized software connects to a mobile device that drivers take on the vehicles with them when they start their routes. The device tells the driver everything they need to know, and all that information can be reported back to you in realtime. Plus, you can upload all the information from the device at the end of the day as drivers come in from their routes.
What Will Custom Software Do For You?
Custom software, first and foremost, has the logo of your business attached to everything. This is important because it needs to look clean, professional, and proprietary. Without that, it is going to be impossible for you to feel like you are doing the best job possible. After that, the software can do all the following things:
Can You Manage Several Stations?
Yes. You can manage different stations in different areas. You might have a station on the north and south end of the city you serve. For example, you might have a station that serves all the northern suburbs and one for the southern suburbs. You can add another station that serves the city itself, and you can continue to add stations as needed. Mobile devices will be assigned to those stations, and the device will offer route information originating from that location.
Each station will have its own ID, and you can easily review information from each mobile device to determine if that station is managed efficiently.
Packages
Packages accepted by the business must be logged by the software. That very same software knows where the packages are going, which driver will take them, and when the deliveries should be made. Because the program takes care of everything, the customer can even track their package and see its progress.
The business needs to offer this level of customer care if people want to work with them again in the future. Everyone expects to see the progress of a package in the 21st Century, and that is why it is smart to use customized software that makes the business look good.
Packages will also have special labels that can be scanned by the business so that inventory is taken properly. There is no time for the business to handle inventory manually.
Inventory
Inventory can be logged by the software by scanning labels and automatically inputting all the information in the right place. The business knows when packages have left the warehouse, and the business can scan these packages as they are delivered.
Inventory is important because the business has been trusted with these packages, and the inventory portion of the program ensures that the business can locate packages at any time. When an angry customer calls, the business needs to know where their items are. Doing all these things in just one program is far easier for everyone to manage including managers who are at the shipping station all day.
Drivers & Deliveries
Drivers get a list of locations they must visit during the day, and they can drive their route while stopping at each address that is on their list. This system does not involve a deep amount of GPS management. The program, however, helps the business choose the route for that day. A few moments of planning with a list of pending deliveries will help the business send drivers to the right places.
Drivers can also take pictures of the packages when they are delivered. All that information is uploaded into the system, and the customer can see that picture when the package is delivered.
Additional Read: How A Custom Logistic Software Can Improve The Efficiency Of Your Small Logistics Business
Can I See My Profit And Loss Analysis?
Yes. You can see your profit and loss analysis for the business at any time. You can even see profit and loss statements for each route. You can expand routes if they are too short to be profitable, and you can even shorten some of your routes if you think your drivers are going too far. You can track how much you are spending on gas, how much you are paying the driver, and how much vehicle maintenance costs. All these things work within the same piece of software.
This program is so exact that you can calculate drive pay down to the exact tenth of a mile that they have driven. This ensures that everyone is paid fairly for the work that they have done.
Why Does Your Business Benefit?
Your business benefits because you can control your entire Amazon logistics fleet and system in one place. You have taken the time to accept packages, find the vehicles, and hire drivers. You also need custom software that helps you collect all your information in just one place.
Your business saves a lot of money that you might have wasted by trying to do all this work manually, and you can easily train your drivers and warehouse staff to use the mobile devices you have chosen.
Contact us For Help With Custom Amazon Logistics Software

You can order custom Amazon logistics software today that allows you to run your business efficiently. You can become a very successful business owner managing one of these businesses, but that does not mean that you can get all your work done alone. You need custom software that will do a lot of the work for you. OpenSource Technologies works with you to customize your software and give you the system you need to be successful.