The growth of the mobile industry has been phenomenal. Smartphones are everywhere and everyone has embraced the use of them. The development of mobile apps as marketing tools is one of the most successful areas in the mobile industry because with app usage almost everyone can be reached.
Today more than one-sixth of people are using a mobile real estate app to rent, buy, and sell the property. It's no surprise that property searching on mobile apps has escalated by 130%.
Top Industry Players and Market Share (USA)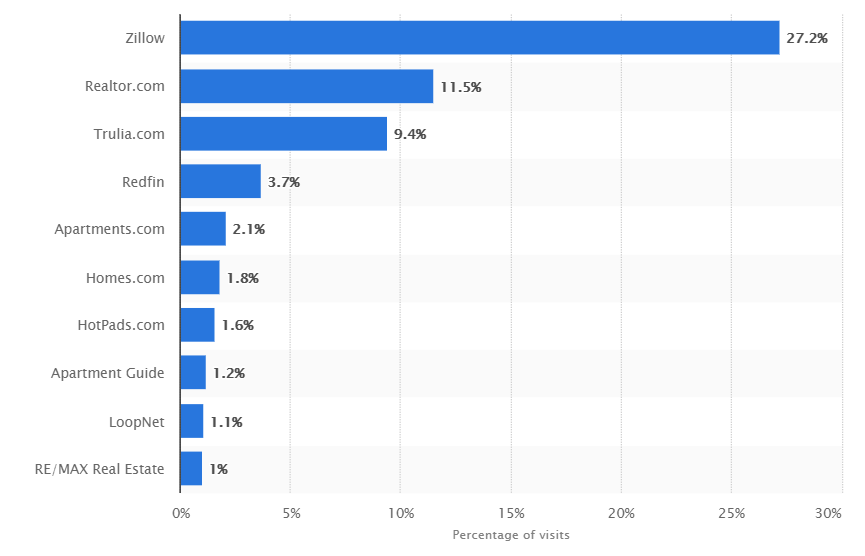 How Can A Mobile Real Estate App Enhance Your Business?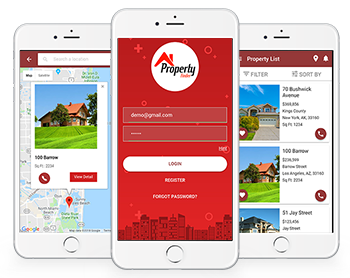 The technology available for buying and selling real estate is getting better every day. This is because many people spend most of their time on their smartphones and tablets. As a result, this has created the perfect opportunity for real estate companies to market their services via mobile applications.

For instance, most property searches are carried out online and one-fifth of real estate searches are carried out on smartphones and mobile devices.
If you are involved in the real estate business, you can benefit from the Real Estate finder and Broker mobile application.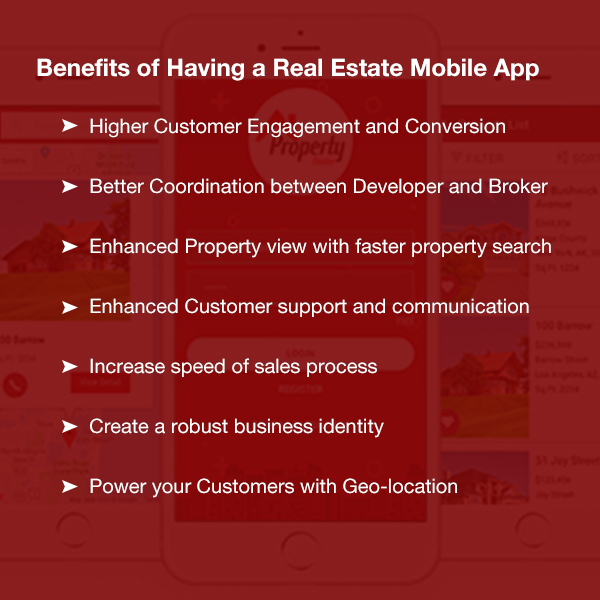 Top Features of Real Estate Finder Mobile Application: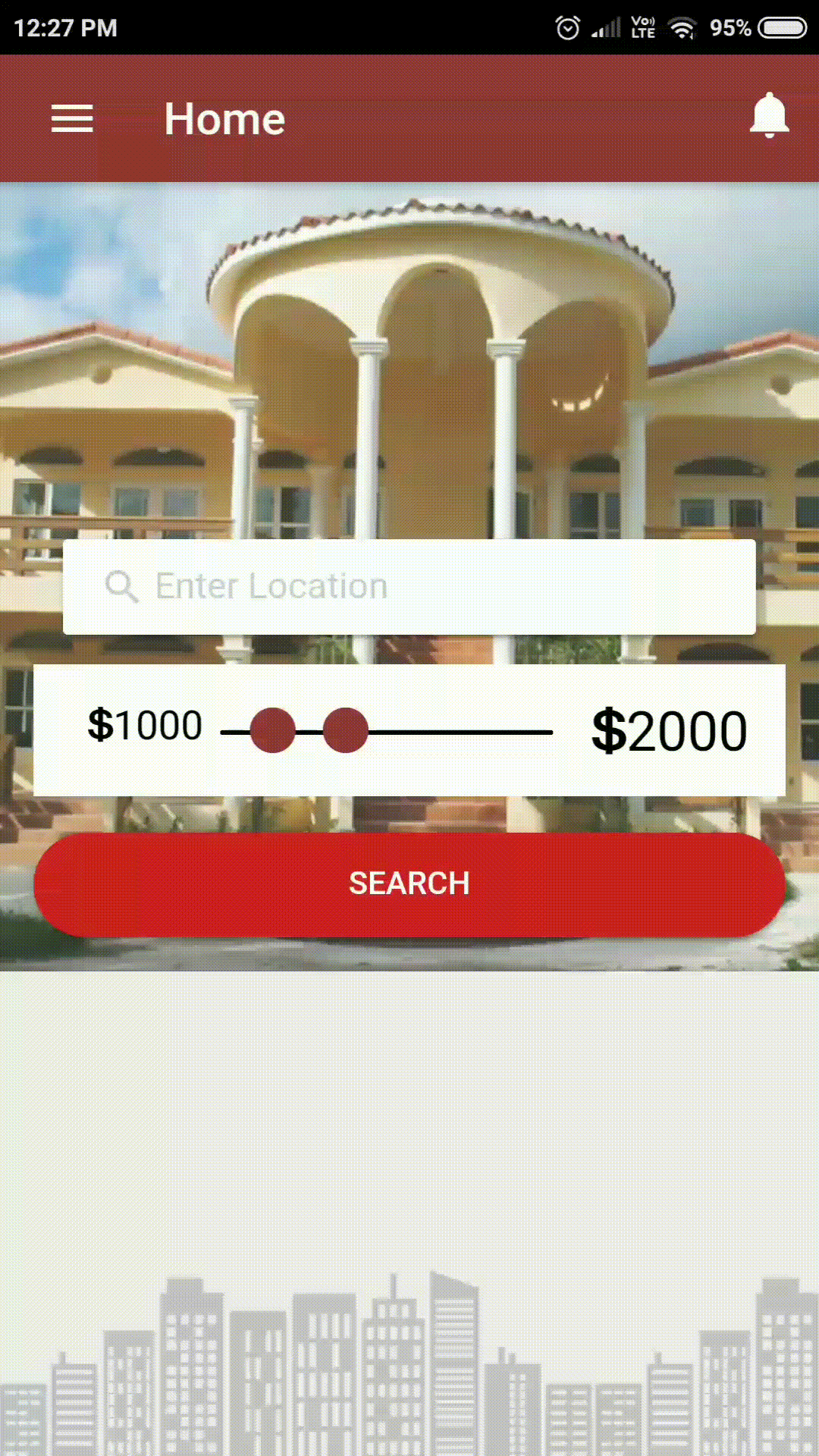 Real Estate (Property) Finder is a mobile app where a user can find commercial and non-commercial properties added by brokers or agents.  They can filter properties according to their requirements and can contact brokers or agents by phone or they can send an inquiry to schedule a meeting.
User login and registration

Search property via zip code or address

Property listing with filter and sort

Property list on map view

Property detail page

Submit inquiry/message to broker or agent

Contact and schedule a meeting with a broker or agent

Google Maps view for location

Property detail and call to action (on map view)

Add to favorites list

Create, view, and edit profile

Push notifications
Real Estate Agent/ Broker Application Features:-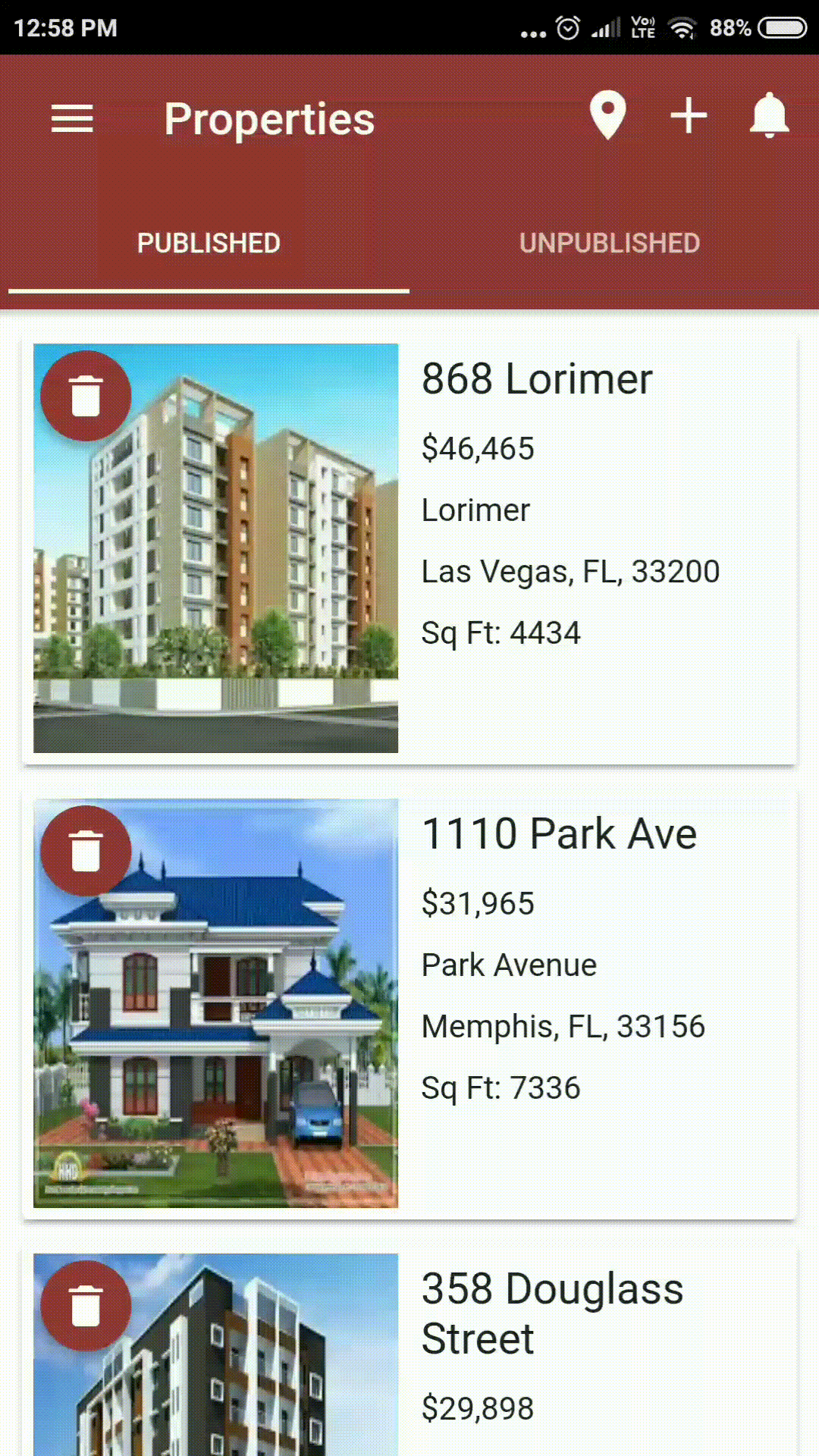 This is a property app for brokers or agents where they can add and edit property details for clients. It is an IONIC 3 Property template and includes the following screens:
User Login & Registration

Edit and view profile

Add, edit and delete property

Add property video, photos, 3-Dmap

Property listing with filter (Published, Unpublished)

Map view (Listing Property on map)

Multi-level property add/edit screen (Media, Description, Summary)

Property detail

Filter & Sort property based on various parameters

My appointments to check appointment detail

Contact to buyer

Social Sharing of property

Report
ADVANCE FEATURES
Voice message

Integration with CRM

Lead management

Advance reporting

Heat map

Mortgage  & interest rate calculation
OST Real estate app developer understands your business needs and initiate the app development accordingly. We ensure that your requirements are properly communicated and understood by the team of app developers, UX designer, and other technicians.
Author Bio: Hartt Lang is a freelance content writer and Pennsylvania native who enjoys creating and designing. She earned a degree in journalism and media writing in 2014. She is a blogger, jewelry maker, and aspiring novelist who likes nature, reading, and live music.