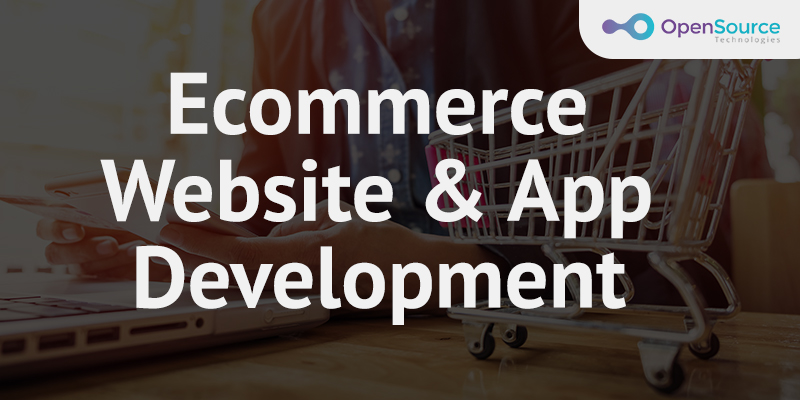 When running a business, especially one that is focused on e-commerce, having a functional, attractive, and unique website is a necessity. 88% of consumers are unlikely to return to a business's website after just one bad experience, and 94% of negative website feedback is related to the website's design and layout. How your website and app looks are paramount in attracting and keeping customers.
Additionally, creating an app for your business increases customer interaction. In fact, up to 60% of users interact with an app after receiving a push notification, meaning that launching an app for your business can help not only stir up additional business but strengthen your company's connection to its customers. Websites and apps also create a way for your business to successfully market its products and services on a global platform, allowing you to reach customers far beyond your physical location.
Companies that provide Ecommerce website and app development services allow you to implement custom designs and meet your businesses specific needs. Agencies that offer professional development services can integrate Search Engine Optimization (SEO) on your website to allow people to easily find your website when using popular search engines, which helps increase your websites traffic and number of visitors.
Professional website developers are able to create appealing design layouts and color schemes and avoid common mistakes like crowded text or broken links. Having websites that work flawlessly helps demonstrate that your business is reliable and professional, leaving a favorable impression with current and potential clients and customers.
Using a professional website developer ensures all elements of your website are fully functional and allows you to implement special features such as videos and slideshows. Most professional developers offer website maintenance, which prevents technical issues making your website inoperable.
E-commerce mandates that businesses constantly update the platforms and services they use and provide in order to successfully meet their customers' expectations, and professional developers are able to implement multiple platforms and features to ensure your business is always using the best technologies available.
When consumers visit a website, they expect the page to load within 2 seconds. Besides how appealing a website or app looks, 39% of users will leave a website or exit an app if images don't load or take too long to load. Slow loading websites cost retailers and e-commerce business over $2.6 billion annually. Professional website and app developers provide the necessary expertise to combat issues related to slow loading and poorly functioning websites and apps to help create positive customer experiences.
Besides losing potential business, how your website or app looks can drastically impact how customers view your company. 75% of consumers judge the credibility and reputation of a business based on how their website or app is designed, meaning that how your website or app looks can greatly influence what customers think about your company.
Professional website and app developers are especially important for e-commerce businesses because a substandard website or app can greatly hinder its success. Professional developers are able to provide more than just an appealing design: they are able to perfect the entire customer experience. Beyond an eye-catching layout, customers need to have a favorable shopping experience. Professional developers can ensure that a customer can easily find the products they want to purchase and can quickly complete their purchases without delays or technical issues.
E-commerce platforms are dependent on a positive customer experience, and if customers are unable to navigate a website or complete transactions, they likely will not visit the website or app again. Hiring a professional e-commerce website development agency can help bring your business to the forefront of e-commerce.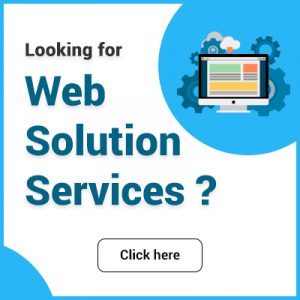 At OST, we offer a wide range of services meant to conform to your specific needs. We develop personalized e-commerce strategies for each of our clients after researching what your business needs are. We look to develop plans and strategies to reach out to your customer target base, improve your website's visibility, and provide a seamless customer journey. We create websites and apps that integrate the most successful available technologies and platforms that are highly secure and performance. We provide extensive research on how to best improve and optimize your website and app and offer timely maintenance and support to all of our clients to make sure your website or app is always operating flawlessly.
Feel free to contact us in the case of any query.