As JReview/ Directory Listing website expert we understood the client need and tried to bundle all JReview/Directory Listing (like yelp) feature in app named ReviewsPlus.
ReviewsPlus is designed for Android and IOS platform.  In  ReviewPlus app as expert we provide the
Features:-
1. Search facility base on location or provide keywords.
2. Show all the listing and reviews/rating.
3. Detailed listing page.
4. Can add Rating/ Review for particular listing.
5. Show all custom field of particular list.
JReviewsPlus App Description :-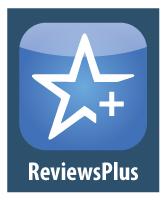 (RP1.0)
Icon which show on the App launcher screen. Logo (After purchase) can be replace as per Client requirement.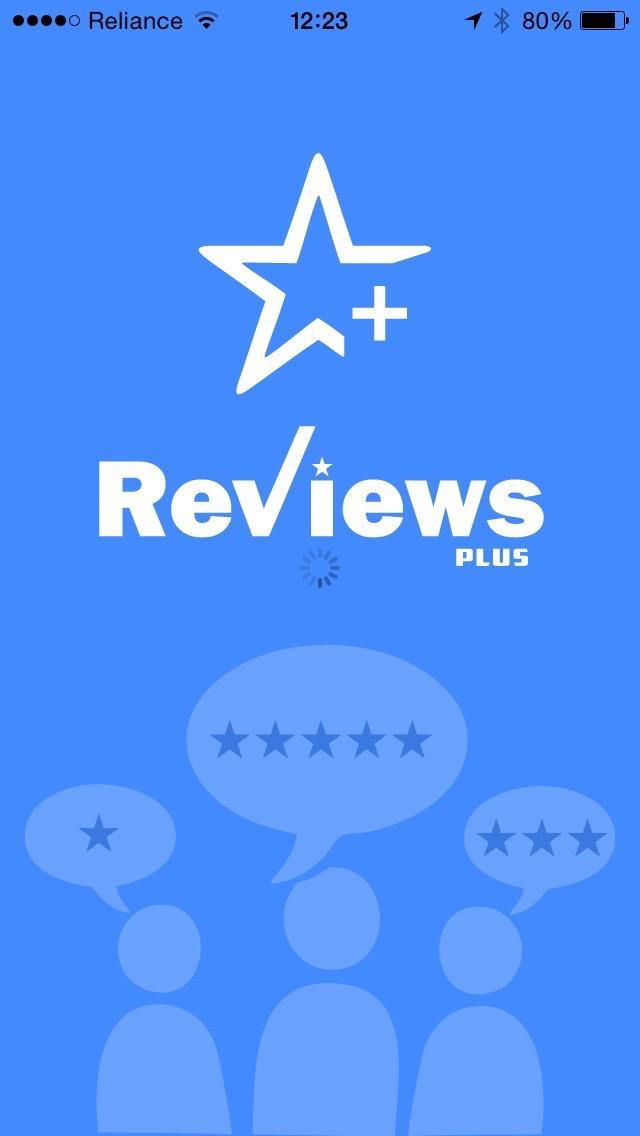 (RP1.1)
RP1.1 is a
splash screen
which will be manage as per the Client requirement.
(RP1.2)
In bottom client can see the
"Nearby", "Search", "Reviews", "Account"
and
"More"
menu tabs.
RP1.2 image shows how you can perform the operation of Nearby Searching.
On top default logo (Reviews Plus image) can be replace by the client provided logo.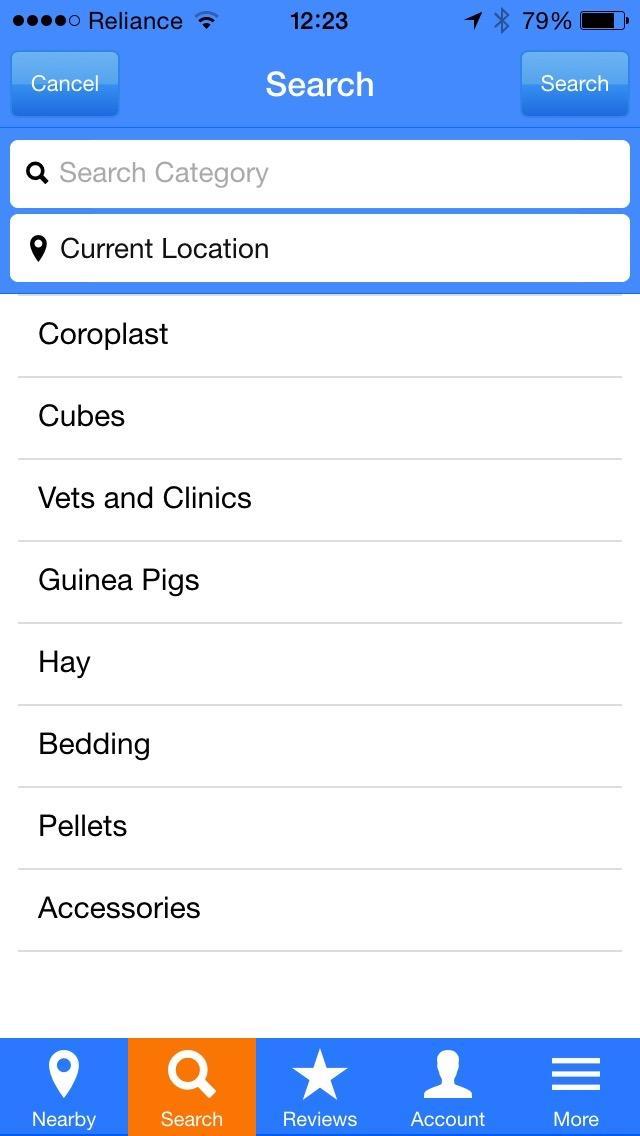 (RP1.3)
RP1.3 image shows how
"Search"
operation is performed. Client can search base on particular
keywords
and
location
. Below the search box it is showing category list.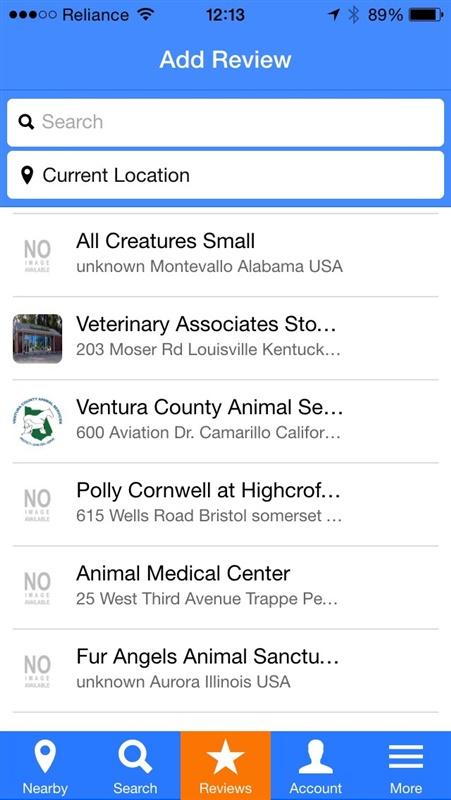 (RP1.4)
RP1.4 image shows the
Review
operation. Client can select any listing and add a review. Review can also be added from detail page.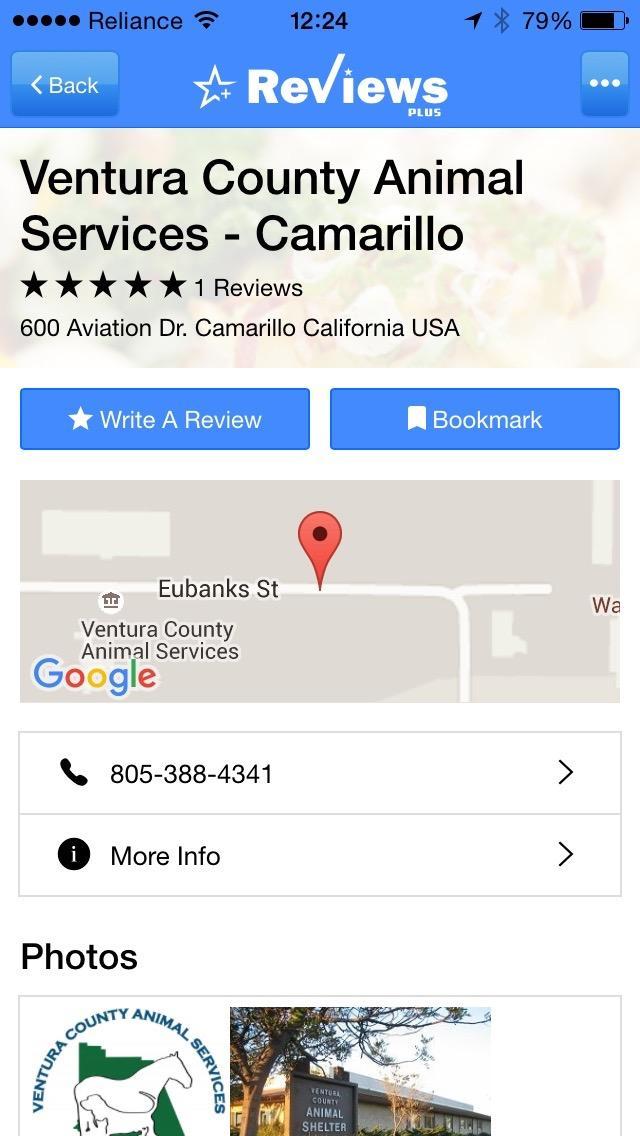 (RP1.5)
RP1.5 image is a Listing detail page.
When client click on
"More info"
then it will show all the custom fields of existing JReview site.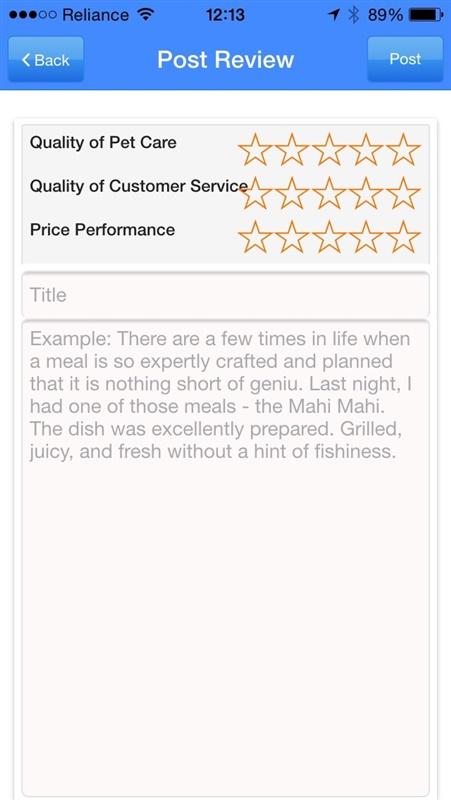 (RP1.6)
User can post the review directly for the particular selected listing using this app.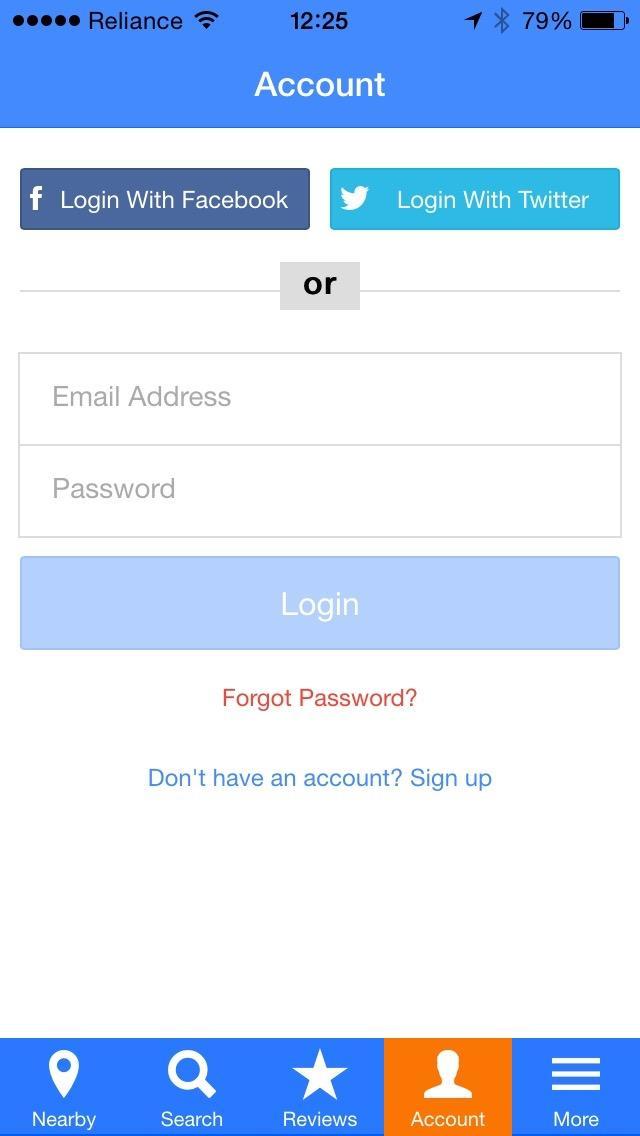 (RP1.7)
This
"ReviewsPlus"
app even allow you to get
Social
by connecting with your
Facebook
or
Twitter
account. But your website should also have the option for Facebook and Twitter account connect. If those are not available then this function will not work.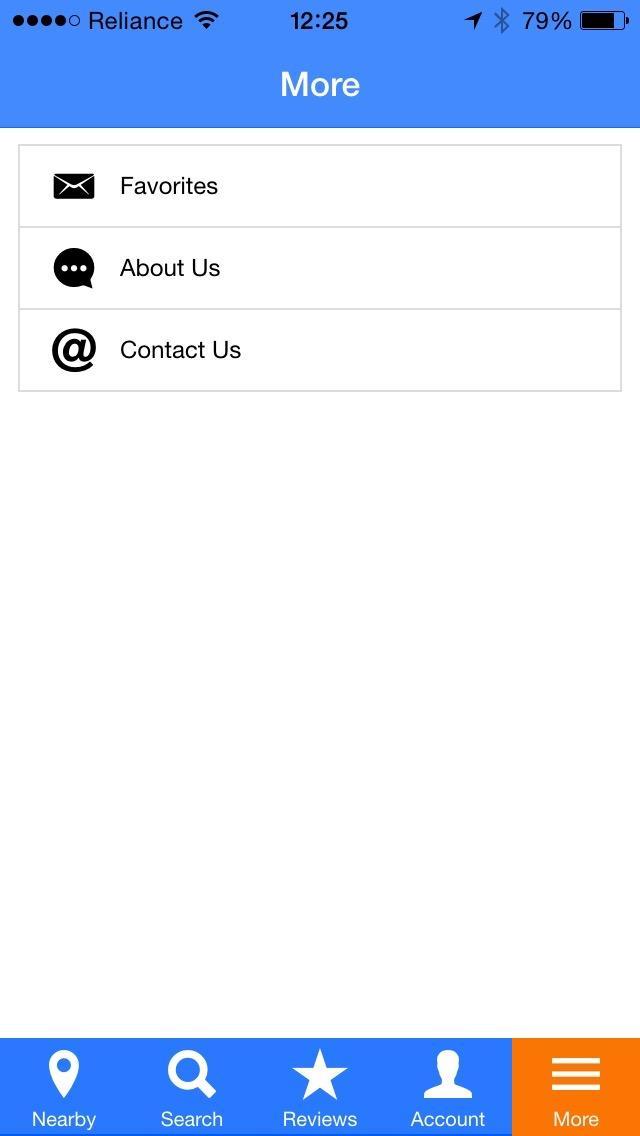 (RP1.8)
The RP1.8 image shows the
"More"
operation, which will contain "Favorites", "About Us", "Contact Us"
Favorites:- Will show Favorites Listings.
About Us:- A short description of Company.
Contact Us:- A form through user can contact the site owner.
You can also download the pdf   Reviews Plus a JReview App pdf.