Every success starts only from an idea. If idea is implemented properly then it creates a success story. Mark Zuckerberg had an idea of Social site. He turned his idea in to reality which every one knows with the name of Facebook.
We can seen more and more example in our real life, Where ambitious people turned their idea into success story.
Now it's your turn. We understand the value of your idea and capable to give shape to your idea.
If you are facing trouble to turn your idea in reality. No problem Join OST hand. Our work flow expert team will give shape to your idea. We believe every idea is unique and we respect your idea. We are honest with your idea and ready to sign NDA (Non Disclosure Agreement).
Our Process:
1    Our experts hear your idea and base on that prepare a questionnaire document.
2    Base on filled questionnaire our expert team prepare a work module of your idea they also give assistance to make your idea successful.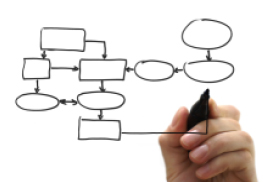 3. After Freezing the WorkFlow Diagram we start work on WireFrame / Prototyping.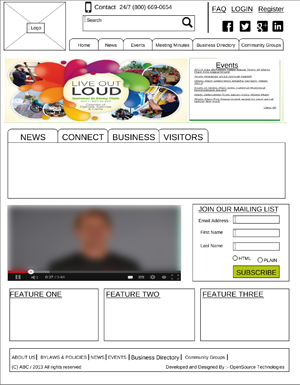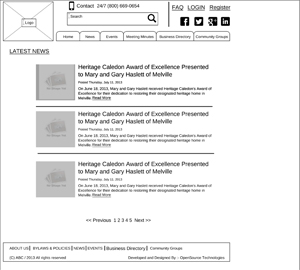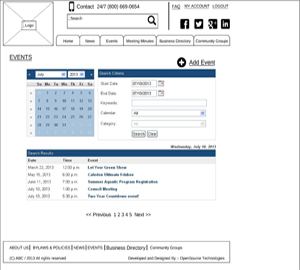 4 This is the final step of turning the idea in reality. We prepare the Design Mockup.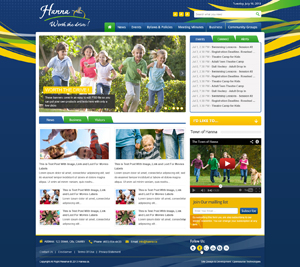 To contact our Workflow Expert team click here
Our recent work:-
https://rentaroom.com.au/

https://www.northstarmicro.com/