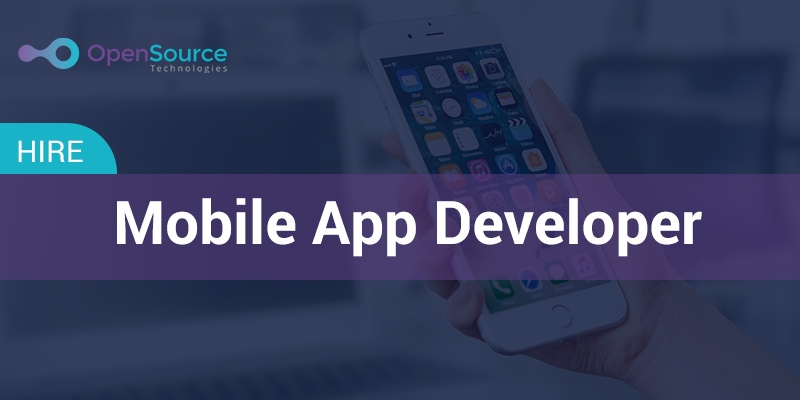 Mobile phones have become the inevitable aspect of our lives. Gone are the days when mobile phones were used for the sake of just calling or messaging. Today, with the advent of smartphones, several interesting and useful mobile applications have come into being, which has further helped users to manage and organize their professional, as well as personal life. In fact, mobile apps have been leveraged by people to accomplish the wide range of activities including shopping, booking air tickets, paying bills and much more.
With such widespread usage of mobile applications, businesses across different industry verticals are leveraging the power of mobile apps by indulging in mobile app development. However, given today's competitive mobile market, it becomes all the more important for businesses to get a robust, user-friendly mobile app developed that would set them apart from their competitors.  This calls for the need to hire reliable mobile app developer from a reputed mobile app development company.
Listed below are some compelling reasons why you should hire mobile apps developers for your business :

Increases Business Visibility:
Reliable and efficient mobile app developers will have the proficiency of creating robust and dynamic mobile applications that can run seamlessly on any operating system. This can be extremely useful for your business as this will allow you to have the presence of all sorts of devices thereby increasing your business visibility, as well as your brand presence.

Convenience for Your Customers:
Given the current competitive scenario, it becomes important to cater to customers wherever they are and at any point of time. This calls for having a responsive mobile app that would aid customers to browse through the information regardless of the device they are using. A reliable mobile app developer will help you create an app, which besides offering convenience to your customers also exhibits your desire for augmenting its service level.  
Opportunity for Advertising Your Business:
A robust and dynamic app serves as a great opportunity to promote your products and services to a wide range of audience globally. By hiring the services of a proficient mobile app developer, you will be able to increase the business sales and profitability of your business by providing your customers with usable mobile application.
Check Out Our Mobile Application Development Services Now

Security will be ensured:
When you engage the services of a mobile app developer for a selected period of time, they will ensure the security of data along with other confidential information regarding your project. Moreover, your project will be accomplished within the given time slot and budget.
Necessary Expertize: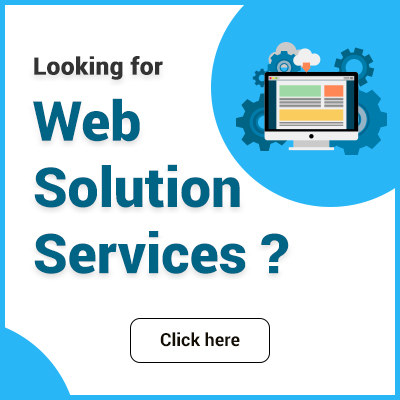 Mobile app development requires taking into consideration several important things such as the kind of app (native or cross-platform) you wish to develop and the platform you would like your app to be developed upon. Apart from this, integration with the backend system, security control, and several important factors should be in place to ensure successful execution of a mobile app project. By engaging the services of expert developers who are proficient in different technologies and platforms, you will be able to reduce development time while ensuring efficiency.
Given, the ever-blooming mobile app development market, the demand for both standard and customized mobile apps are constantly escalating. However, the demand can only be met by reliable mobile application developers from reputed development companies. So, take your business to next by engaging reliable and proficient app developers who can create robust, user-friendly and engaging apps for your business.